Pujaan Makmur Oil Mill Sdn Bhd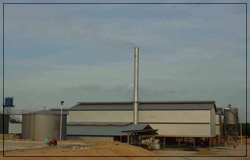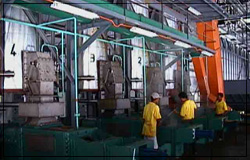 This 4th palm oil mill locates in Triang – District of Bera Pahang was commissioned in 2002 with FFB processing capacity of 60 tons/hr, expandable to 120 tons/hr.
For more information, please contact the Mill Office.
Mill Address
6 KM Off Jalan Triang Ke Kemayang,
Triang, Pahang Darul Makmur,
West Malaysia.
Tel
(609) 256 1406, (609) 256 1409
Fax
(609) 256 1827
E-mail
pujaan@tiansiang.com
Location
Location Map